Good morning friends!
Supreme sacrifice in submarine: The Telegraph
1st Ayyier's Chaiwala remark for #Modi then #impotent expression by Salman Khursid both of Cong will be costing them vote. Civilized don't
I am still surprised that Def Minister AK Antony has still not resigned. #Want #Antony to #resign. #save #ArmedForces
It has begun to rain in Dwarka. What a weather Yaar
I read that the Cabinet has approved merger of 50% of DA with he Basic pay. Business Standard.
Petrol & diesel price hiked quietly by the govt. Nobody is making noise: Mamta – maya – Karat. All have got so used to it.
discipline your mind, says Buddha..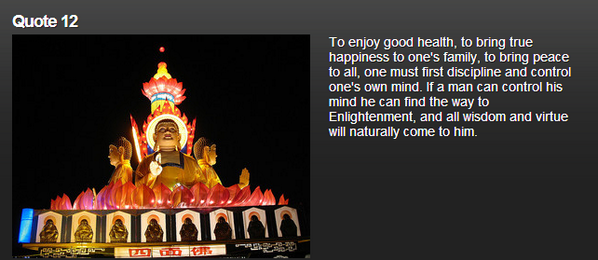 When life gives you lemons, make lemonade. – Dale Carnegie
We make a living by what we get, but we make a life by what we give – Winston Churchill