Good morning twitterati. Nice Feb morning in Delhi.
For those from Uttarakhand, minister, Harak Singh Rawat booked for molestation in Delhi. He was once earlier also involved in rape case
Cheer up friends! Courses from 3 IITs, IISc are in global top 50; IIT-B best all-rounder. Great news.
#ThirdFront takes shape with #shaky #foundation as Biju Janata Dal and Asom Gana Parishad – were conspicuously absent.
Jayalalithaa's ambition for a role in national level visible as her freebie dole offer at national level comes out in her party's manifesto
Many Cong leaders in AP are busy weighing their options to secure their political future due to creation of T. Opportunists or strategists?
Paswan's inclination to join #BJP is posturing to garner more seats in Bihar or real threat to #Lalu–#cong tie up? #Dalits #votes
#Buddha says #love yourself first to be able to love others.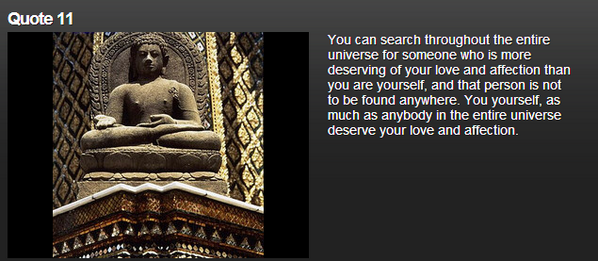 @RDVinayak 3rd Front, Federal Front, UPA, NDA. All confusing voters. Ensuring no clear majority to any party. It is time we have 2 party sys
Govt trying to take Ordinance route for anti-graft laws. Is govt so subservient to Rahul Gandhi's wishes? Why was it sleeping for last 5 yrs
90,000 per seat: Young India could swing Elections 2014. Average 43,000 voters aged 18-19, more than the victory margin in 226 seats in 2009
Former Cong ministers asked to pay rent for overstaying in official residences. It is time some erect spine is shown by the Dept. #RuleBook
#MLApoaching in Bihar. Lalu in dire need. Believe he has got back 3 more MLAs from the drifted group. Were दाम, दंड n भेद used.
@1202Pradeep you are absolutely right. The youth will be deciding factor in forthcoming election. Hopefully they have their own mind
Supreme Court issues arrest warrant against Sahara chief", Subrato Roy